Haven't read Part 2? You can catch up on the Paleo Week 2 Recap and then head back here to Part 3!
21 days into the paleo challenge
Coach Mike and Coach Anjo are now a week away from finishing their 30 day paleo challenge. In this paleo recap, Coach Anjo talks about adding recreational meals into the mix, Coach Mike talks about the fit of his clothes, and Sierra (their third kid) makes some delicious banana carrot muffins.
Breakfast Muffins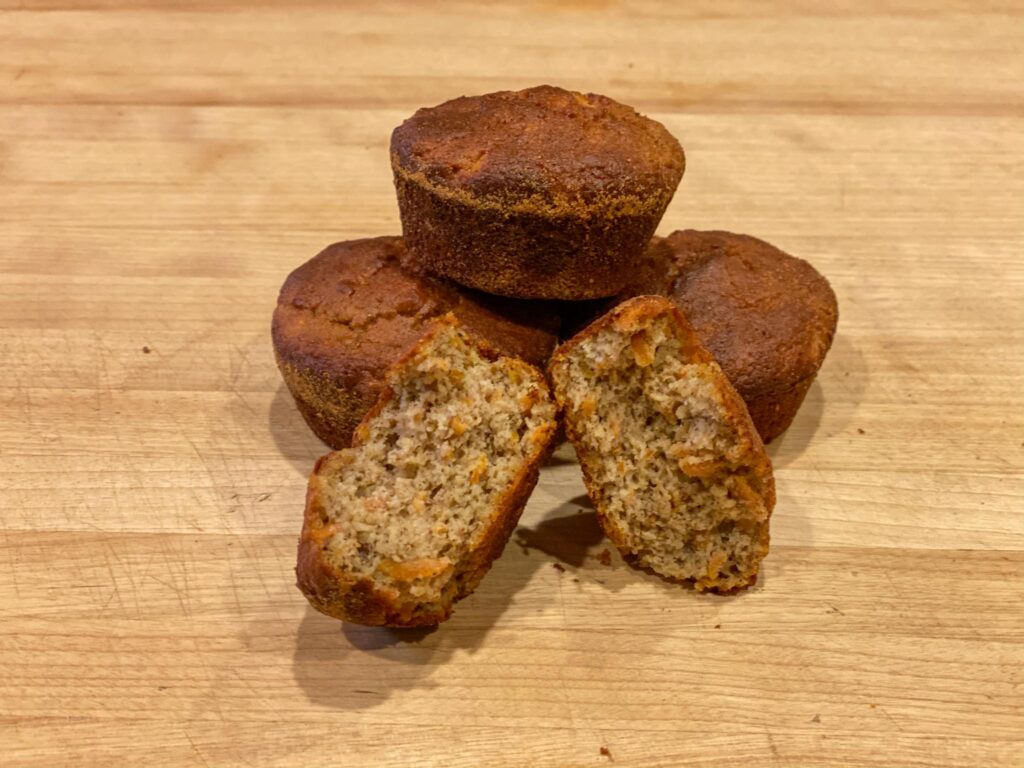 Sierra made some delicious banana carrot breakfast muffins (but we ate them for dessert after dinner)! This recipe calls for almond flour, almond butter, and coconut oil. This was a hit at the Martinez house!
Lunch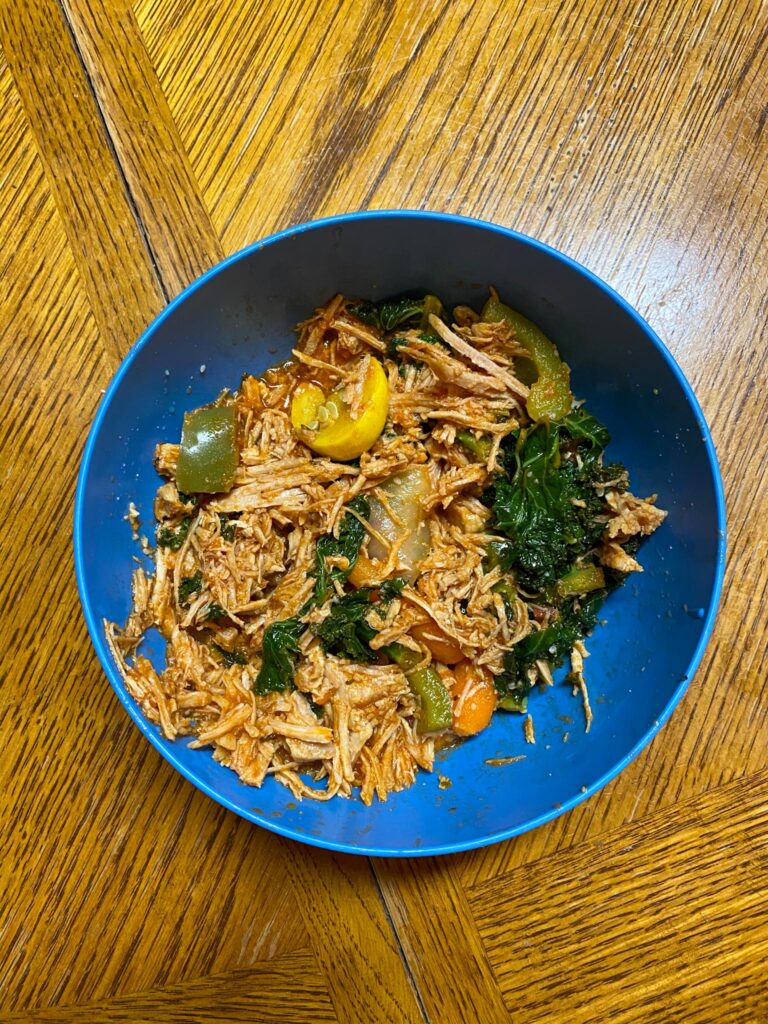 This tomato based stew has shredded chicken, kale, celery, carrots, bell pepper, and onion. The leftovers the next day were even better!
dinner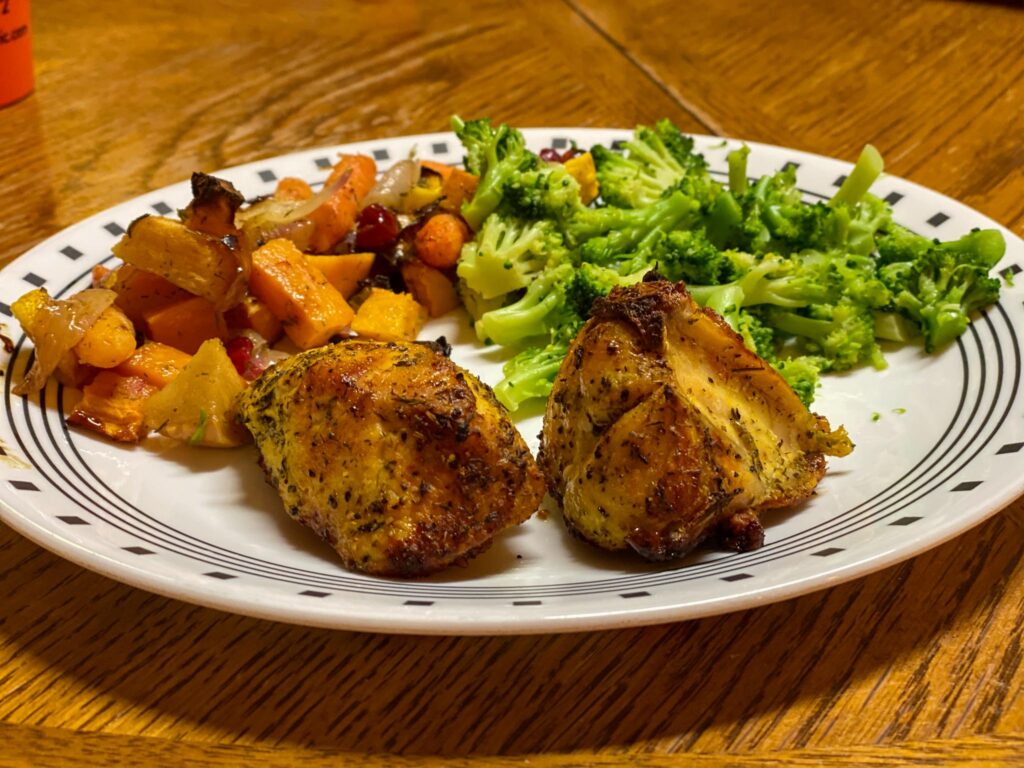 Coach Anjo roasted apples, cranberries, sweet potatoes and butternut squash together for a thanksgiving inspired side. Along with that she made roasted chicken with Italian seasoning and steamed broccoli.
Tacos (with cheese)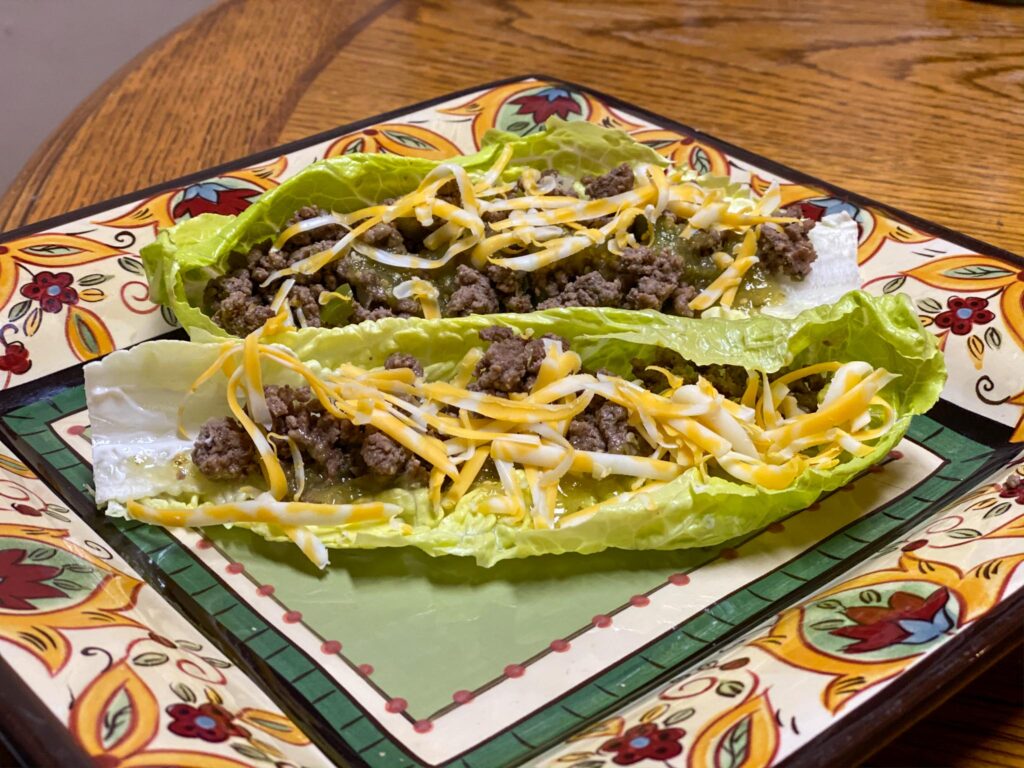 These tacos are not 100% paleo (since it includes cheese). Instead of eating flour or corn tortillas Coach Anjo used Romaine Lettuce as the tortillas with ground beef, cheese, and salsa. This is a great way to cut out gluten, especially since Coach Mike is gluten-sensitive.
Travel food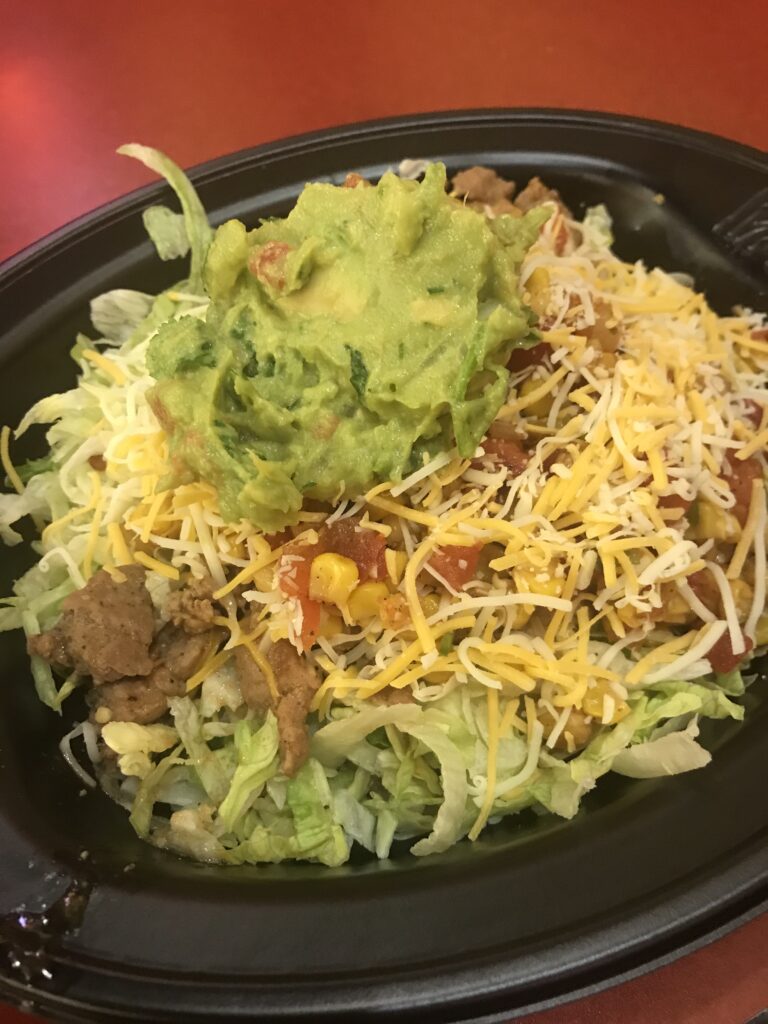 While Coach Mike was on his business trip, he couldn't eat strictly paleo. Under the circumstances, this was a healthier choice! Instead of getting tacos, he got a taco salad to ditch the flour tortilla.
Week 3 Takeaways
Coach Anjo's advice from this week is about recreational meals. In order to stay motivated to stay on top of your nutrition for everyday life, you need to give yourself a break, and one of those ways is through recreational meals. So this week, Coach Anjo allowed soda and French bread for a Saturday night dinner- a fun treat that Coach Mike could have to keep him motivated through the rest of his challenge. The most important part of the recreational meal is that they didn't go overboard, she made sure to include salad and sweet potato with their steak.
Coach Mike's biggest takeaway this week is about the scale. Three weeks into the paleo challenge, the weight on the scale hasn't changed. But, what has changed is the fit of his clothes. His clothes do not fit as snug as they used to, and he is down one notch on his belt- and that is a huge accomplishment. So if you are changing up your nutrition, do not be discouraged by the number on the scale- also consider the fit of your clothes and your energy levels.
Ready for the final installment of the 30 day paleo challenge? Check out the Paleo Week 4 Recap.